Find the best service
for your next shipment
Search your routes, compare carriers' services, and find a forwarder to work with.
Discover the Service Finder Features
Plan your seaway shipments with ShipsGo Service Finder, and improve your supply chain process by comparing and finding the best service for you.
What is Service Finder?
ShipsGo Service Finder tool is a search engine that helps you find the best service of shipping lines with details on routing and freight forwarders serving between those sea routes.
How does it work?
When you enter your loading and discharge ports, you can find the carriers that provide transportation between those ports and freight forwarders that provide service.
What are the benefits?
Decide on the best carrier service and connect with the right freight forwarder by comparing the following:
Average transit times of the shipping lines.
Actual transit times of recent shipments.
Routing details.
The popularity of the freight forwarders.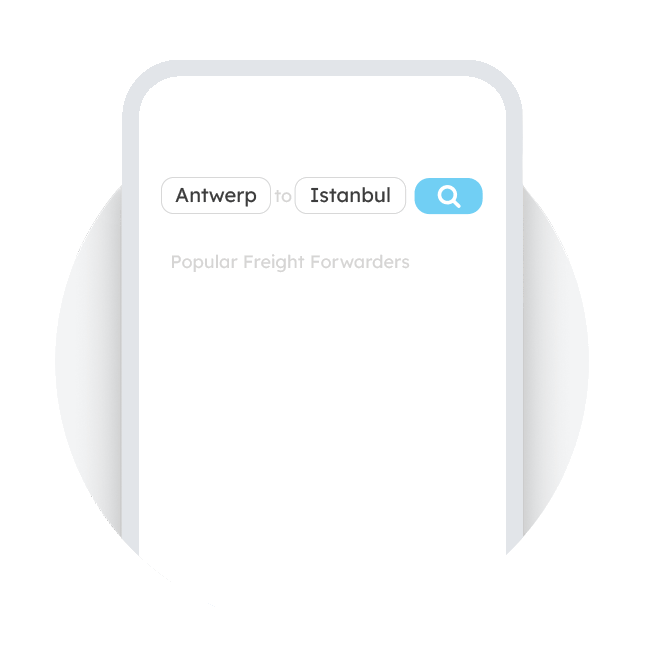 Can My Company Appear in Service Finder?
When you submit tracking requests into the ShipsGo system, your company can appear on the related routes of your shipments. To be listed, please get in touch with our team:
sales@shipsgo.com