Move your logistics business forward in the marketplace
Our platform provides comprehensive performance reporting, integrated digital tools, and a marketplace for reliable data to meet your forwarder partner.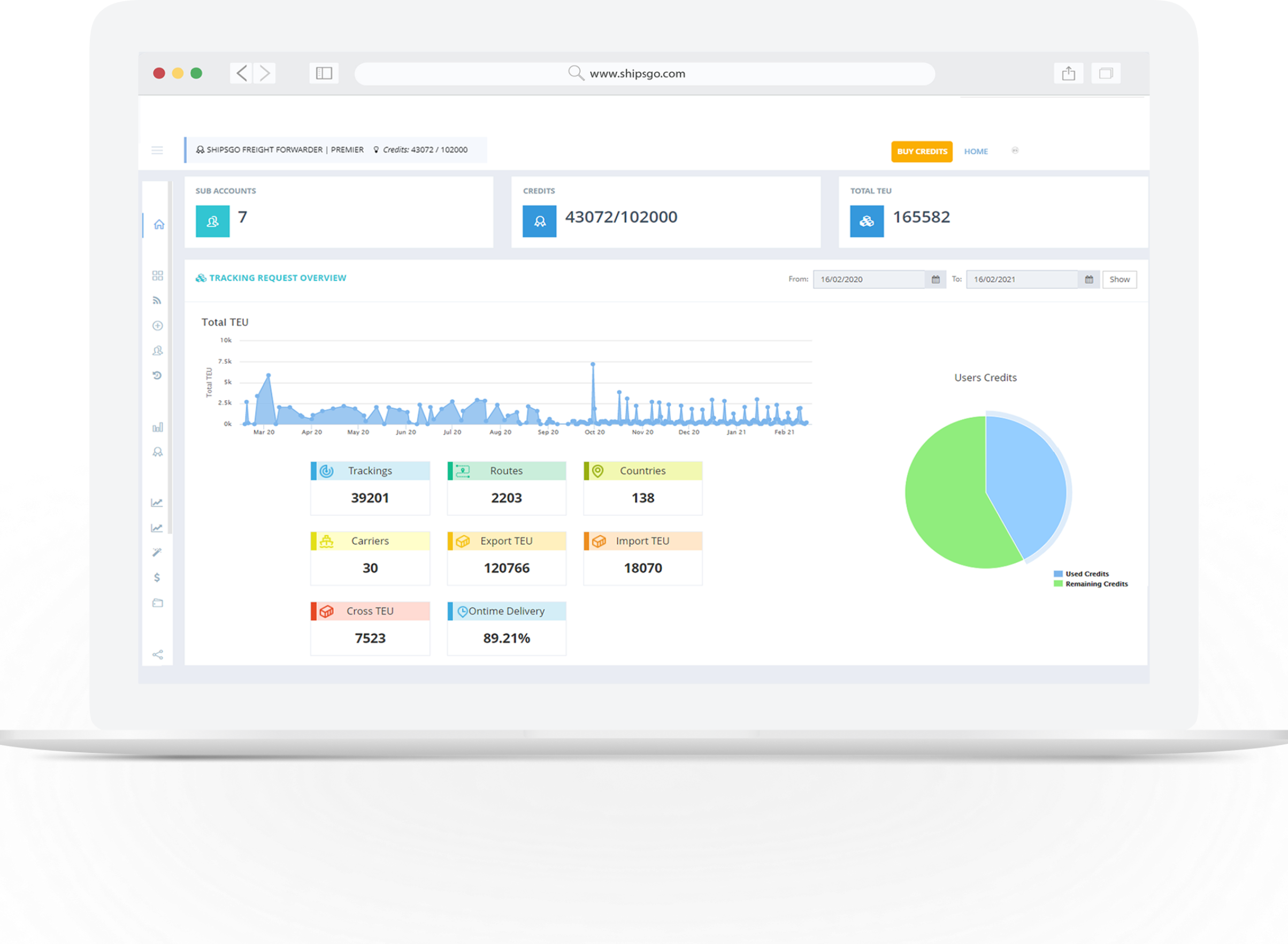 Story of teuSmile
TeuSmile is a new digital logistics networking platform for all members of the container shipping industry. The platform organizes analytical data of ShipsGo and provides useful and transparent information for all parties.
All users have free access to visit the platform to find the right freight forwarder member to organize their shipment. TeuSmile helps them to obtain valuable results to grow their business while saving time.
If you are a freight forwarder company join TeuSmile to show your company when people search for a service you have already.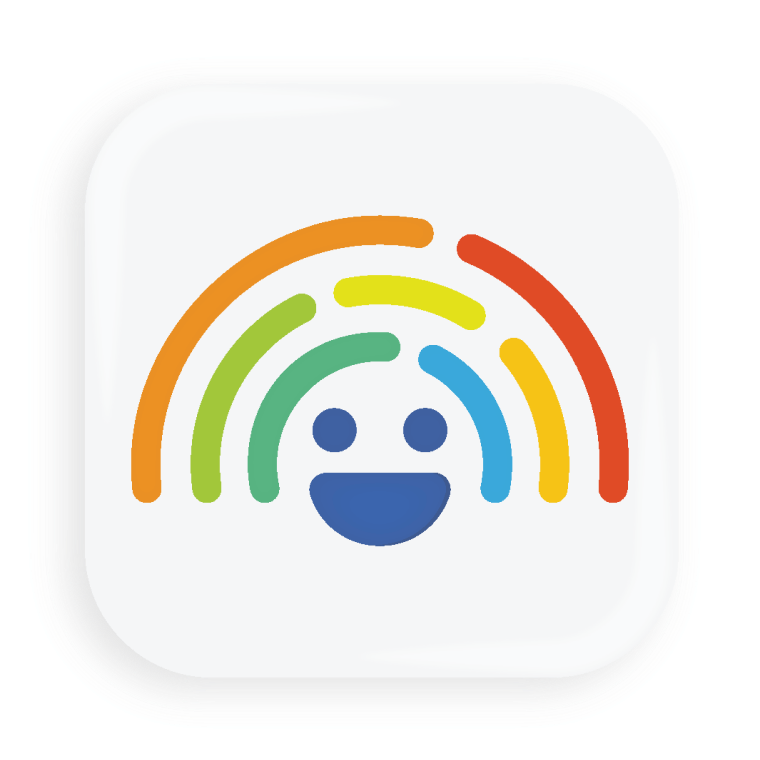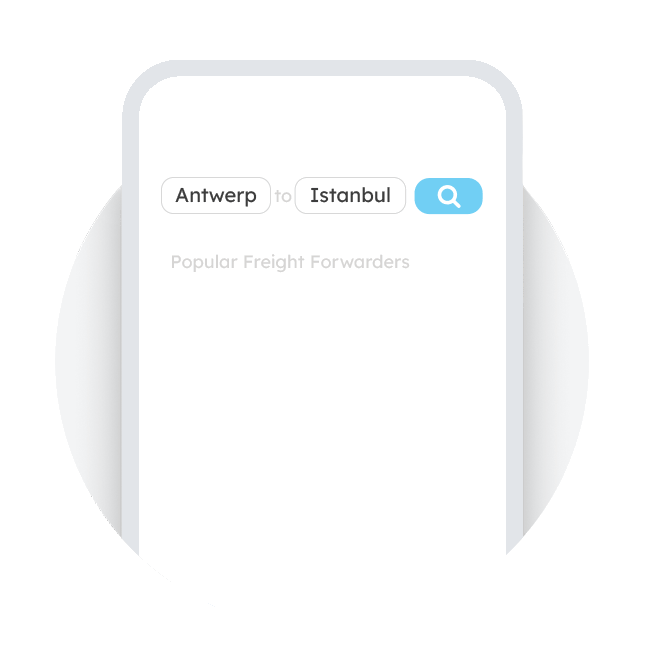 Expand your business world and find reliable partners
Get an access TeuSmile network and see current member's performances such as port coverage, estimate teu volume, active routes and carriers work with.
Access PFM (Popular Forwarder Module) and cooperate with the right partner on the right route.
Show your company's services to all network members and potential ShipsGo users (cargo owners, freight forwarders and carriers).
Get customized live tracking map service, tracking API integration and on time shipment notifications.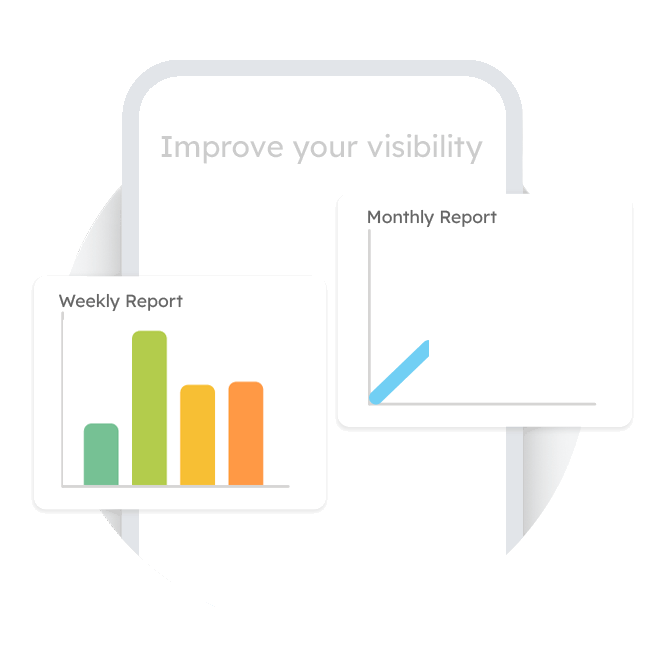 Save time and reduce costs with analytical data
Get both automatic reports ( monthly popular freight forwarders report from/to your country ).
Minimize human effort and save time. Find right partner at the right route.
Digitize your business and be recognized globally.
Add the ShipsGo live tracking map on your website and allow your customers to obtain real-time shipment position.
Avoid unaccepted demurrage and storage costs and save money.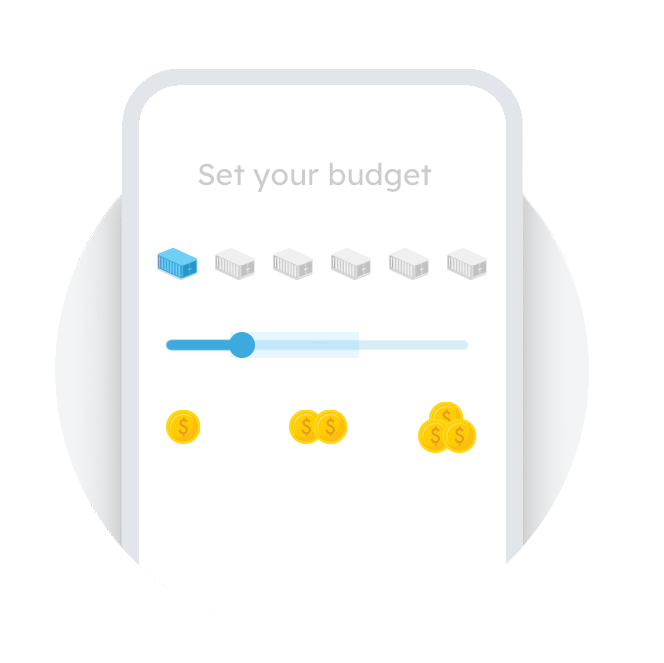 TeuSmile Membership Pricing
Save money with TeuSmile's transparent and innovative approach to pricing.
New customers get $500 in free credits to use ShipsGo's customized tracking system
Estimate your costs, teuSmile applies teu based membership fee to provide fair pricing policy
Contact us today to get a quote for your company.