How It Works?
Join
Become a member, obtain bonus container tracking credits, digitize your company and improve visibility in the new digital world. Explore and monitor your partners. We don't believe in "one size fits all" membership.The more you get involved, the more benefits you get.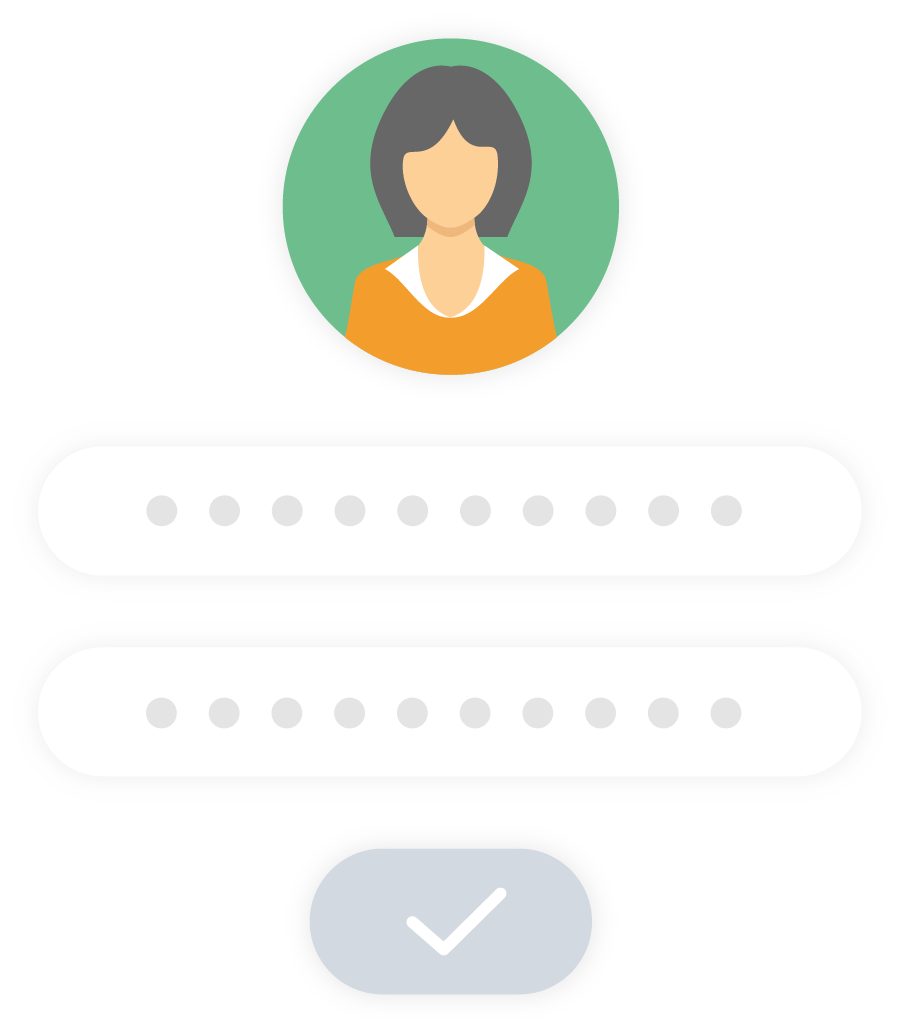 Explore
Online services and products to help you save your time, reduce costs and increase productivity to grow your business. You can show your company's services to all network members and potential ShipsGo users (cargo owners, freight forwarders and carriers).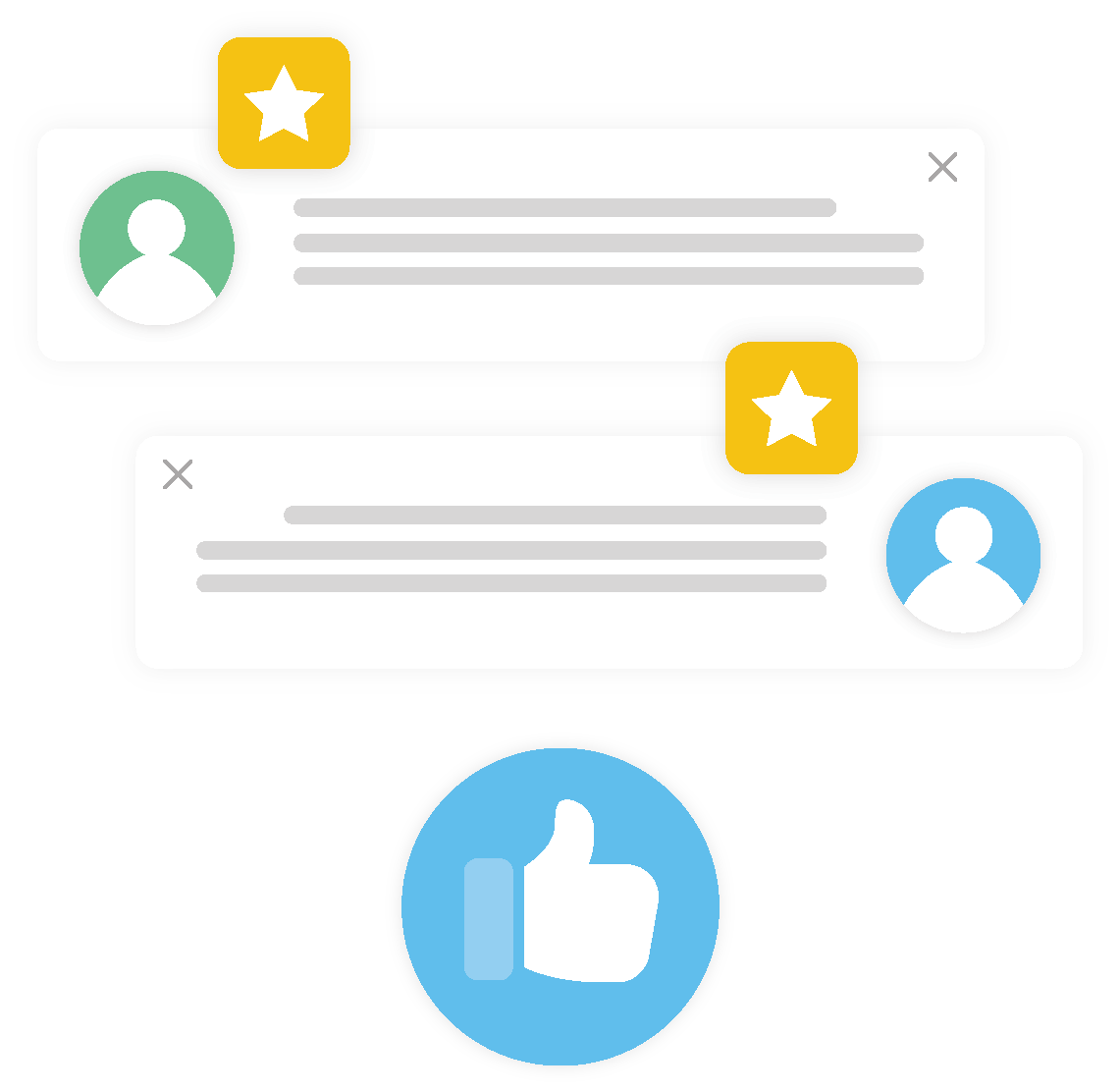 WHAT WE OFFER YOU?
Follow Carrier and Forwarder Trends
Realize that you can use your past historical shipment data to predict your future business. We provide valuable evidence to help inform better decision making around your longer-term strategy as well as ways to futureproof your business. There may be many hidden ideas that you can use for your business inside trends. Just keep up with the times.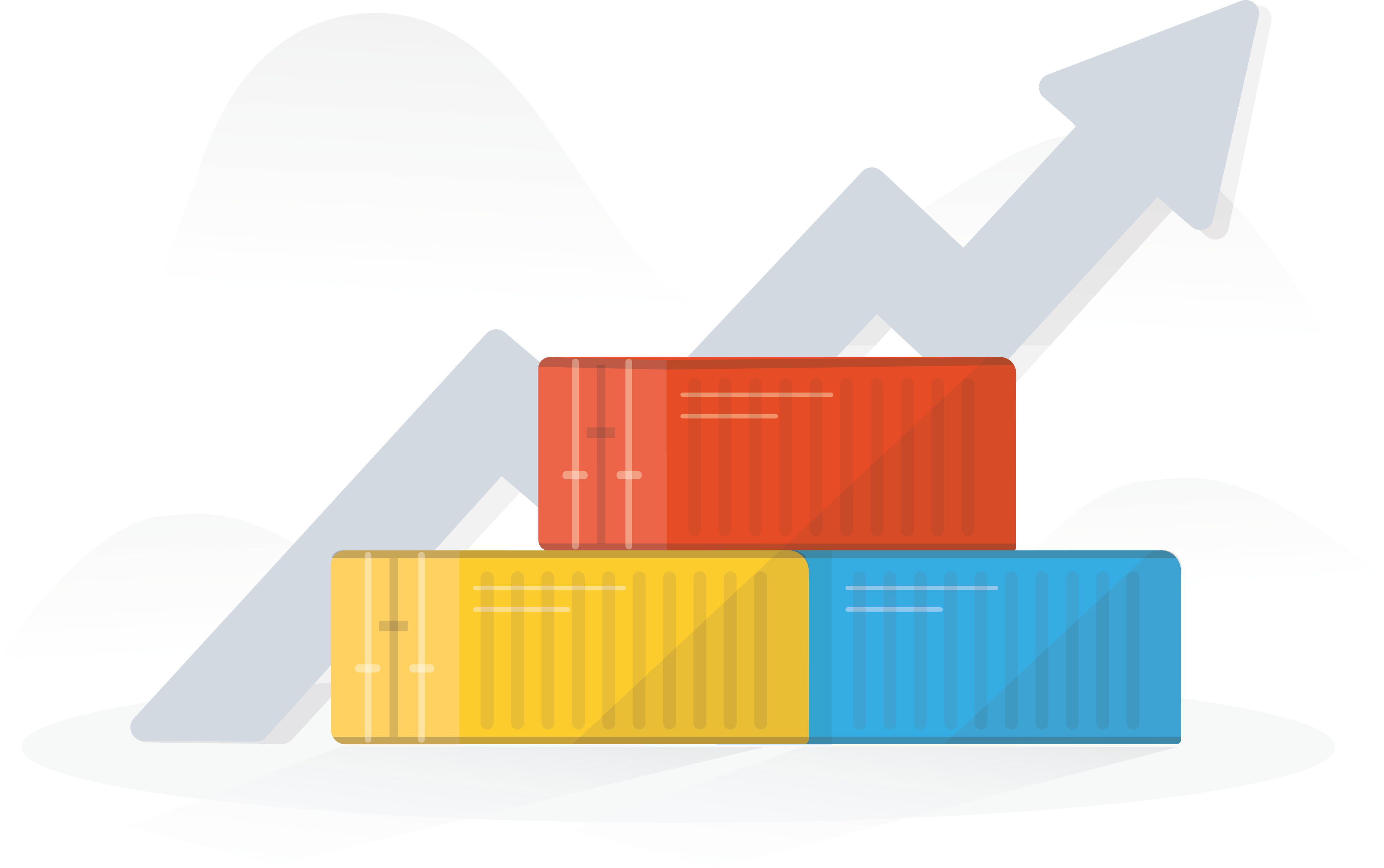 Share and Grow your Business
Take advantage of different formats and features to customize your dashboard according to your business goals, like reporting monthly shipment data details to analyze your business. Get more network, collaborate with reliable and trusted companies in your network. Become a global leader, not a follower.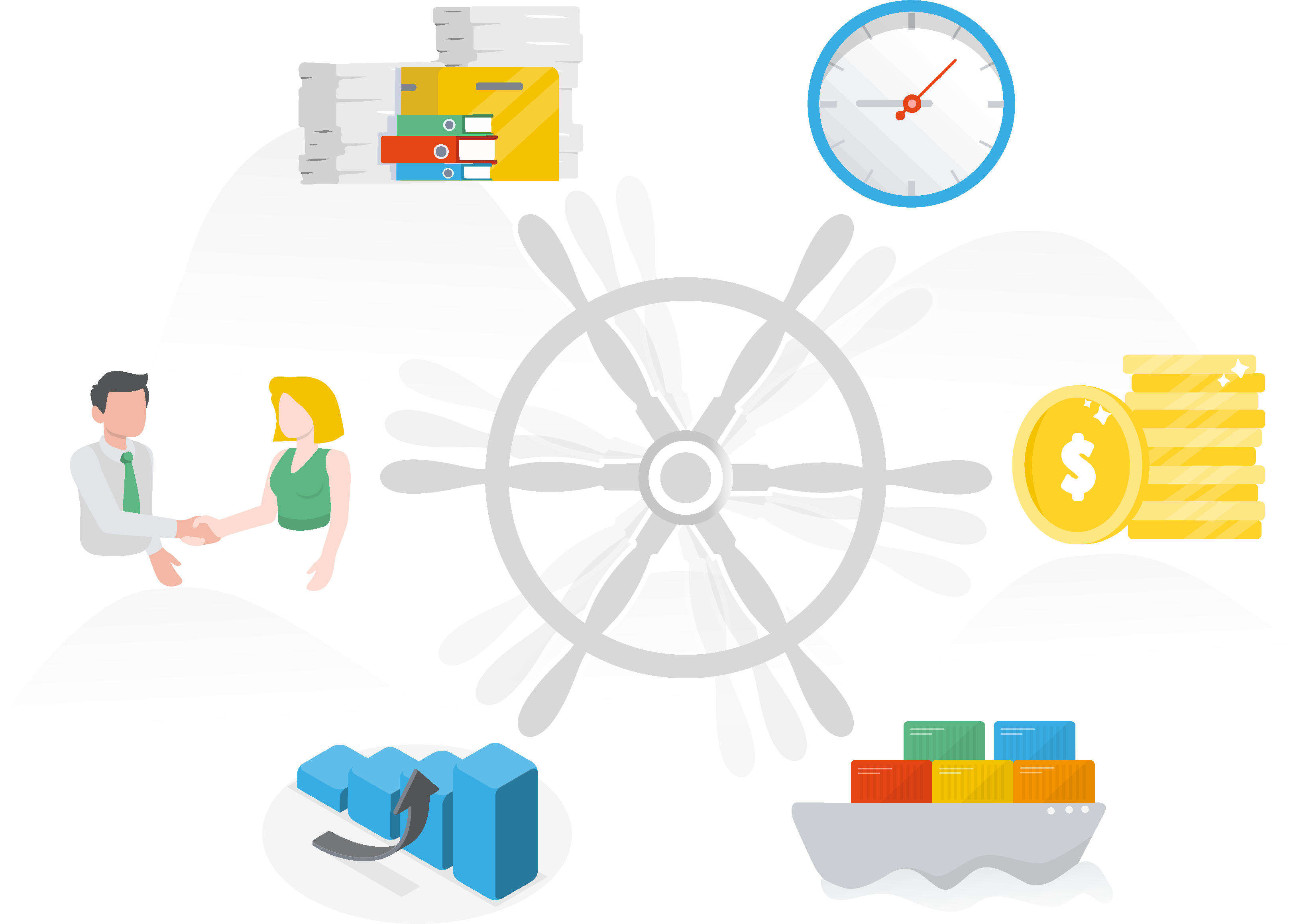 Improved Visibility and Digitalization
We believe in the importance of visibility and work on its integration into ShipsGo services. Thanks to the worldwide multiplier effect, your productivity will increase as your business and management models become digital. On that point, digitalization in the container transport industry can help reduce the margin of error. It is less likely to have systems making the same mistakes than human beings, so if you don't want to be left behind, disrupt and go digital!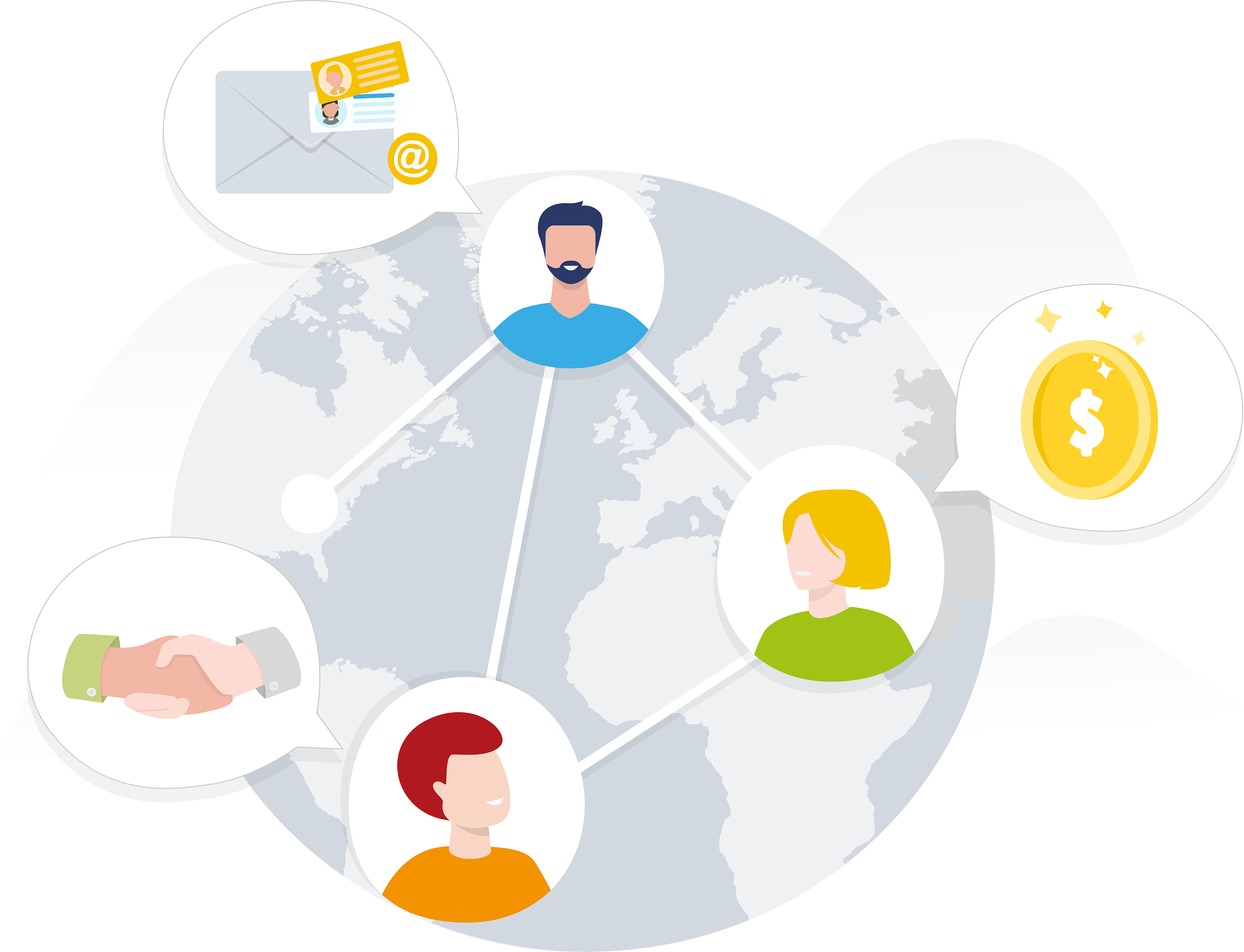 Discover ShipsGo Tools
Forget all traditional advertisements and marketing efforts only get you so far. As a Shipsgo, we help freight forwarders develop their business globally so they can become more profitable. Unlike most others focused on networking only, we do this by supporting with our digital tools.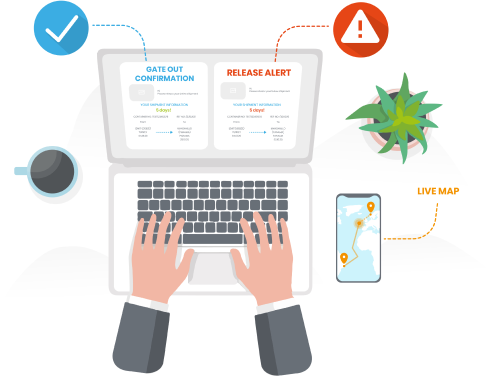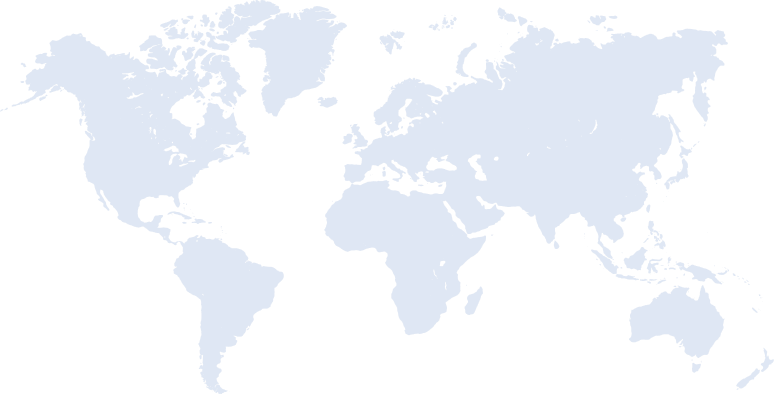 Hear from TeuSmile Partners
As ORIGIN LOGISTICS, we are investing in digital products and data management solutions; this is our most substantial competitive advantage in the market, so we became a member of TEUSMILE to find the right partners with a similar digital vision around the world.
Yüksel Kahraman
We're aware of the importance of digitalisation in the logistics industry. ShipsGo products help us saving our time, reducing costs and increasing productivity to grow our business. TeuSmile will be a new online marketing channel for us.
Ozan Önder