CORDELIA SHIPPING LINE Container Tracking
Track your CORDELIA SHIPPING LINE shipments easily with Container, Booking or BL Number.
How can I Track my CORDELIA SHIPPING LINE Shipment?
ShipsGo container tracking system allows you to access all of your CORDELIA SHIPPING LINE shipment statuses. Track all CORDELIA SHIPPING LINE containers in 3 steps and manage all of your shipments in one dashboard.
Click the Track Shipment button
Create an Account and Get Notification About your CORDELIA SHIPPING LINE Shipment
Track Your CORDELIA SHIPPING LINE Shipment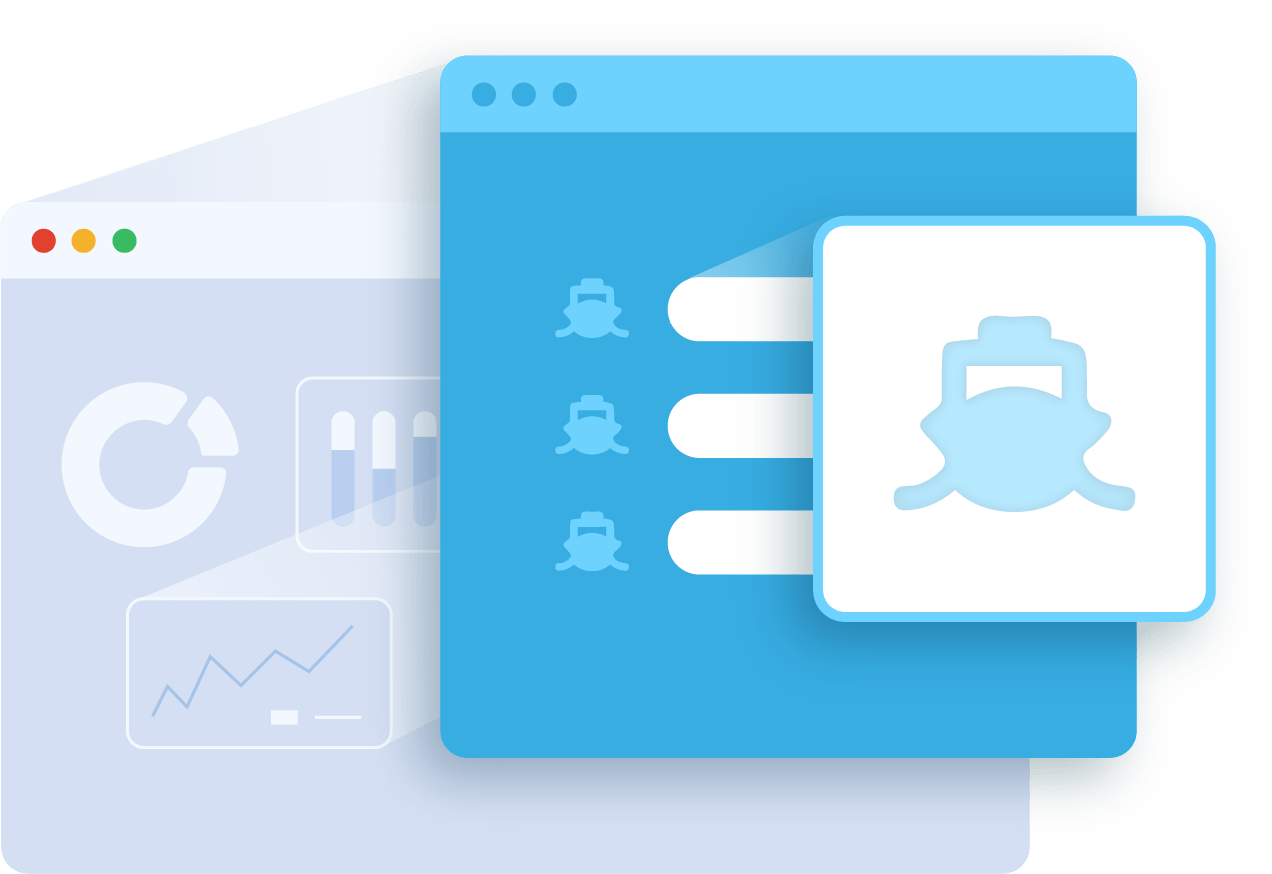 Latest CORDELIA SHIPPING LINE Shipments
Cordelia Shipping Line Container Tracking
Cordelia Container Shipping Line has the vision to serve as a world class Liner company backed by reliable networks, efficient services, professional standards and cutting-edge systems.
Cordelia currently offers container shipping services to customers in Asia and Africa. It aims to gradually expand its network to serve all global markets. It serves customers on all Asian and select African trade routes using containers with an extensive service network and refrigerated cargo expertise.
It aims to provide a wide range of "best in class" professional line services combining speed, security, reliability, efficiency and value backed by a superior IT system.
Ships: -

TEU: -

Headquarter: -
70+ Shipping Lines
ShipsGo Provides Smart Tracking Solutions for 70+ Shipping Lines.