TOTE MARITIME Container Tracking
Track your TOTE MARITIME shipments easily with Container, Booking or BL Number.
How can I Track my TOTE MARITIME Shipment?
ShipsGo container tracking system allows you to access all of your TOTE MARITIME shipment statuses. Track all TOTE MARITIME containers in 3 steps and manage all of your shipments in one dashboard.
Click the Track Shipment button
Create an Account and Get Notification About your TOTE MARITIME Shipment
Track Your TOTE MARITIME Shipment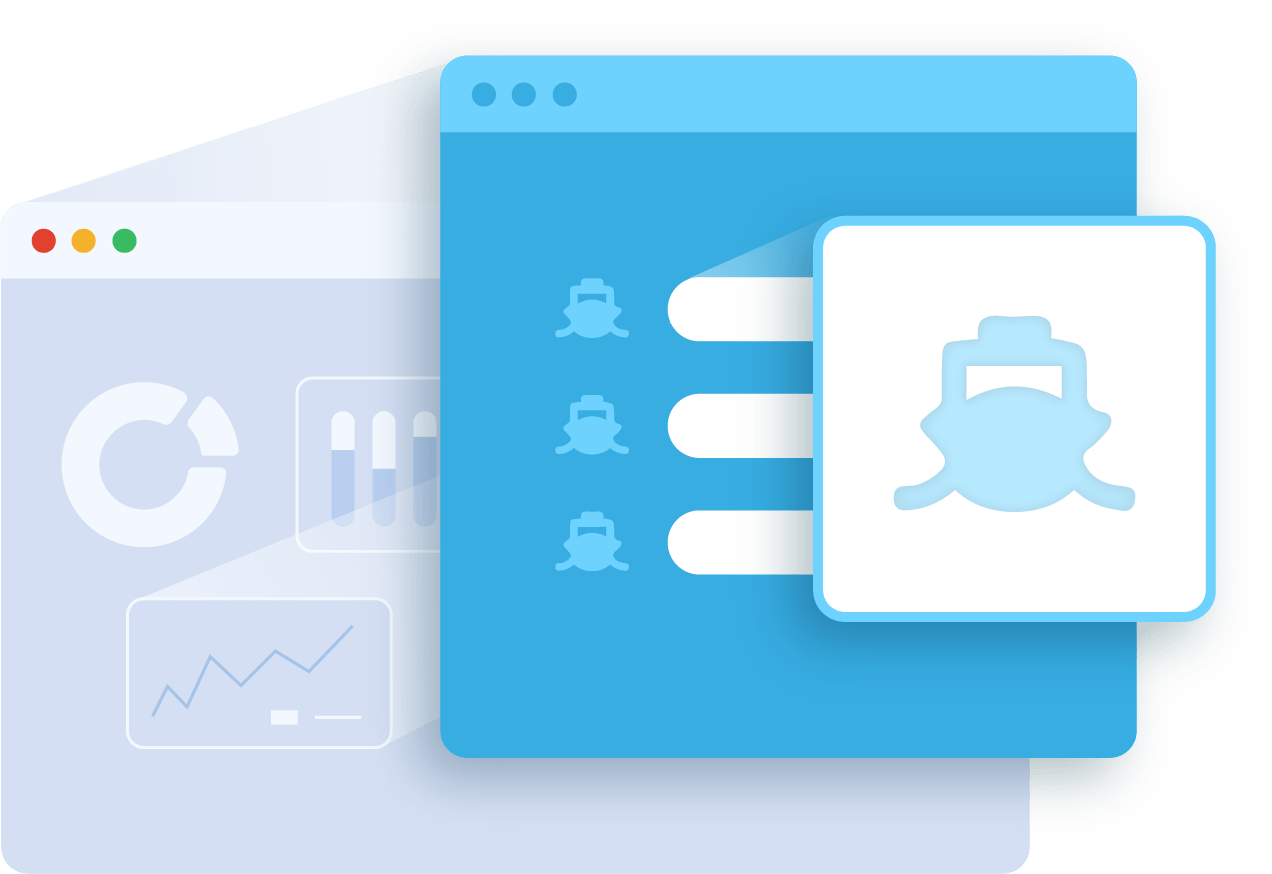 Latest TOTE MARITIME Shipments
TOTE Group Company
The TOTE Group includes some of the leading shipping and logistics companies in the US domestic market. In addition to TOTE Shipping Puerto Rico and TOTE Shipping Alaska, TOTE Group provides crew and technical services to meet the needs of commercial, private and US Government vessels. TOTE Group and its subsidiaries are part of the Saltchuk family of companies.
TOTE Shipping Alaska has been in business since 1975. TOTE Alaska strategically and efficiently routes cargo from anywhere in North America to Alaska.
‍TOTE Maritime Puerto Rico has been in business since 1985. TOTE Puerto Rico transports cargo from anywhere in North America to Puerto Rico and the Caribbean.
Ships: 20

TEU: 16,835

Headquarter: Jackonville
70+ Shipping Lines
ShipsGo Provides Smart Tracking Solutions for 70+ Shipping Lines.